Chinoiserie, or Chinese style, an art form or lifestyle that is based on traditional Chinese culture, contains a lot of Chinese elements and adapts to global fashion trends. As the use of Chinese style becomes more and more widespread, apparel, luggage, makeup brands and jewelry are also adding more Chinese elements to their products. Jelly aomos luggage is to show our taste with Chinese style design, whether velvet or cotton and linen, whether embroidery or printing, whose design makes the bags look more elegant and vintage. We added many elements of Chinese culture to traditional bags, which both meets the practical needs of people nowadays and has the features of Oriental aesthetics.
Chinese Style Bags, Summer Collection!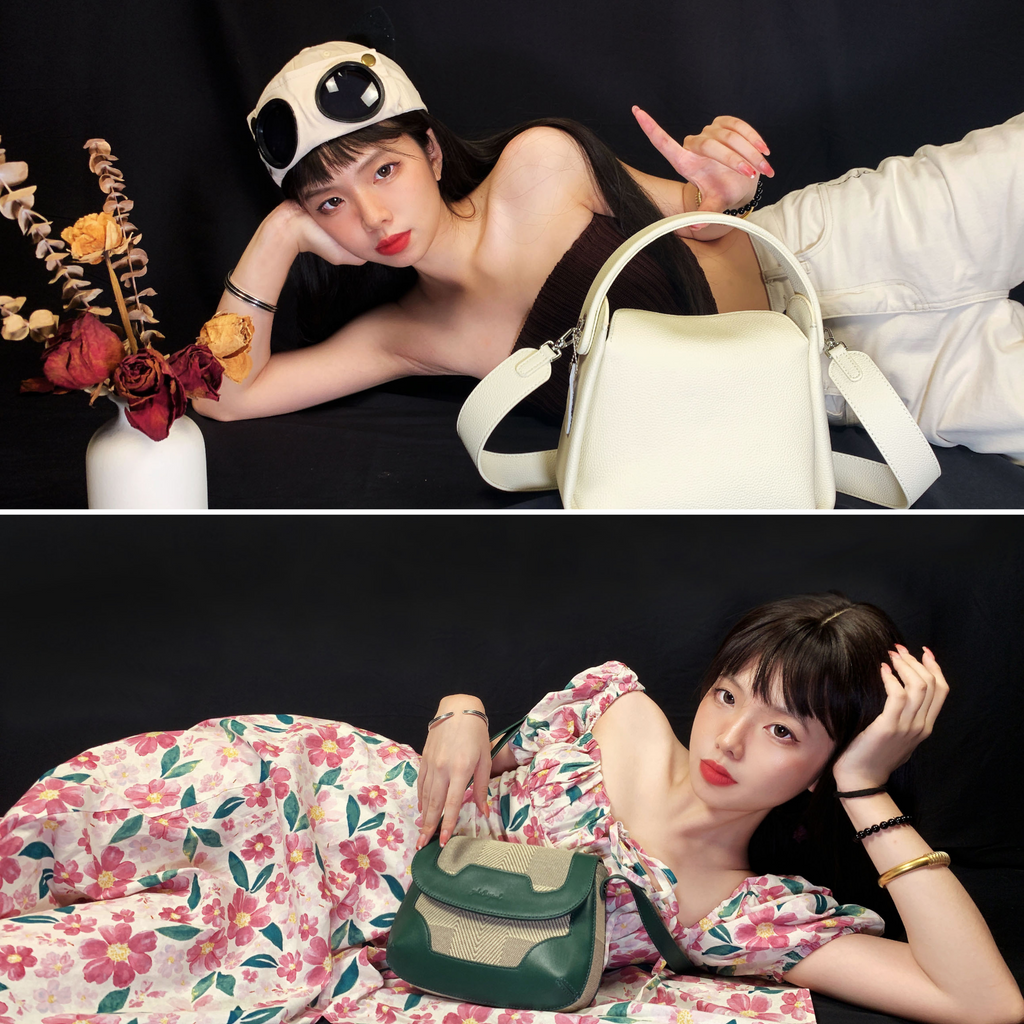 We used carved patterns, lanterns, etc, fully show the charm of Chinese culture, striving to give customers a happy, warm and novel experience. Some bags also do a special design at the handheld, inspired by the traditional Chinese craft - purple sand Tilang pot, handle made of solid wood, carrying a light and textured, full of classical flavor, elegant atmosphere. In recent years, the big brand bags are more in favor of Chinese style, Gucci spring and summer series of Chinese style printed bags, Louis Vuitton spring and summer series of the famous "spring bag", bath basket bag, Versace limited edition dragon bag ...... on the international stage, all the time The "most dazzling Chinese wind".

Want to be fashionable and have a cultural heritage?
Exquisite and elegant?
Love Chinese style but still remain young and energetic?
By following jelly aomos, every girl can be "elegant" and find the most suitable lifestyle in the world for herself. Each of our bags conveys the auspicious symbolism of traditional culture, accompanying you in the important moments of your life!

Chinese Style Bags, Summer Collection!